2017 Nissan 370Z: low-cost performance
September 28, 2017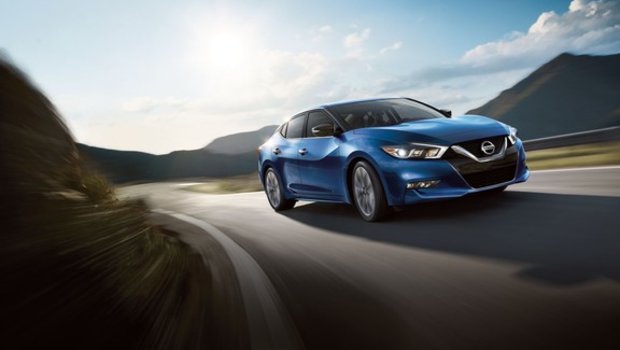 Saint John Nissan
When the Nissan 350Z first arrived on the market, car enthusiasts quickly fell in love with Nissan's small two-seater coupe. The 350Z was a powerful car with a head-turning design. Subsequently, Nissan returned with the even more powerful 370Z that featured an even more remarkable design. Today, the 2017 Nissan 370Z is just as sporty and dynamic, but it is also much more affordable.
2017 Nissan 370Z: one of the best performance-to-price ratios in the industry
The 2017 Nissan 370Z now offers one of the best performance-to-price ratios in the automotive industry. In fact, it's offered from only $ 29,998, and at this price you get a 3.7-liter V6 that develops nothing less than 332 horsepower and 270 lb.-ft. of torque. Combined with a standard six-speed manual gearbox, this engine delivers a lot of performance both when accelerating and when passing.
The manual transmission of the 370Z is fluid, and it can be equipped with Nissan's SynchroRev technology that adjusts engine speed when you downshift to ensure top performance.
But if you want more, you can always opt for the Nissan 370Z Nismo which takes the same engine as the entry level 370Z, but power increases to 350 horsepower! A seven-speed automatic transmission is also available.
Lots of equipment at a low price with the 2017 Nissan 370Z
The new Nissan 370Z is not only powerful for its price, it is also very well-equipped. Indeed, it offers standard 18-inch wheels, bi-xenon headlights and an intelligent key with push-button start.
Next comes the Sport model, which features 19-inch wheels, a Bose audio system, sport brakes, a front spoiler, a rear spoiler and the SynchroRev technology described above.
Opt for the top-of-the-line non-Nismo model, and your Nissan 370Z will be fully equipped. You'll get a touchscreen navigation system, leather heated seats, a rear-view camera and an auto-dimming rear-view mirror.
The new 2017 Nissan 370Z really has a lot to offer at a price that is within the reach of the majority of budgets. To learn more about the new Nissan 370Z, contact us today at Saint John Nissan!